---
ESC+ International Program and Hotel Visit to OZO Resort Hotel Phuket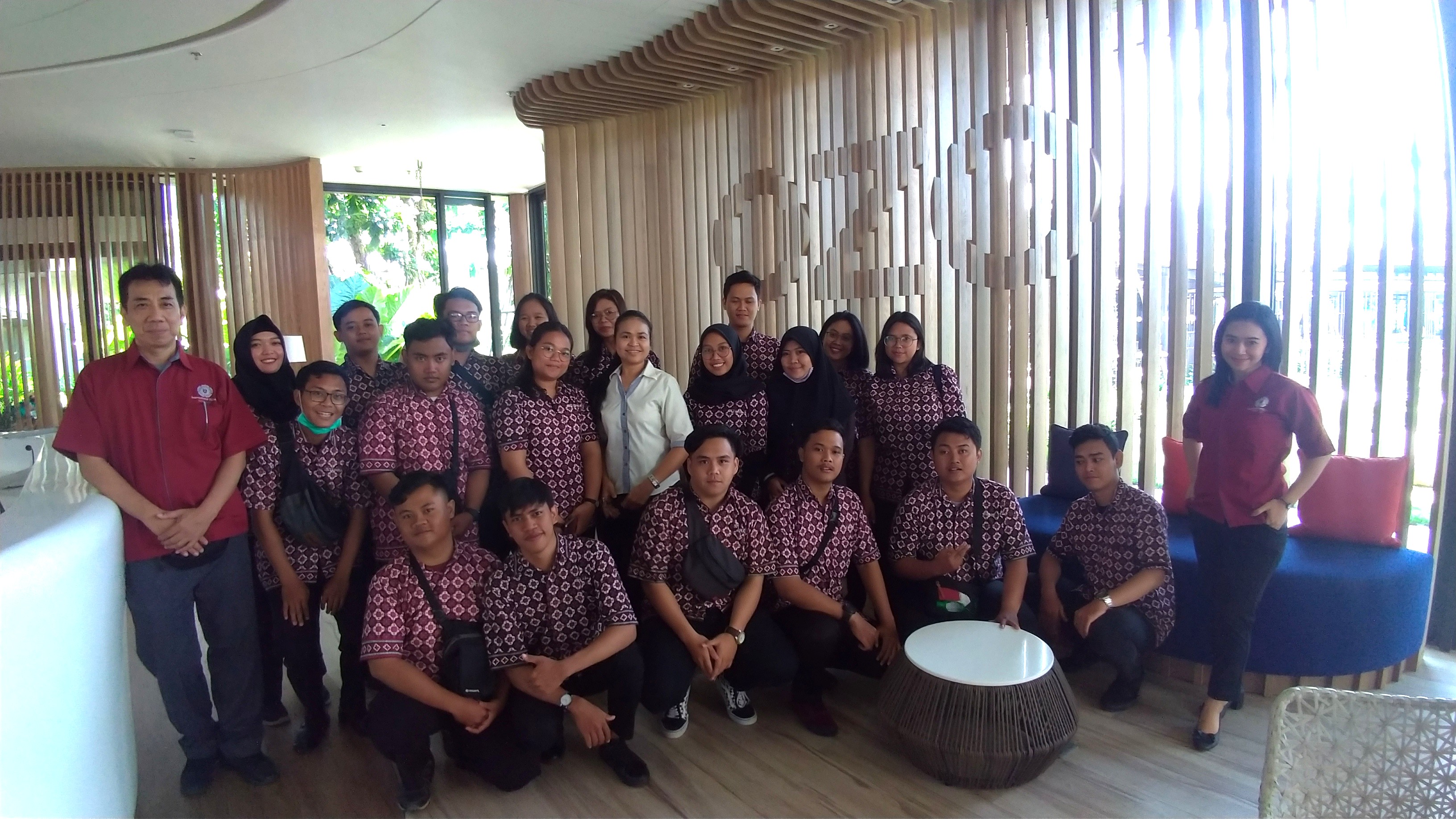 A delegate of 20 STIPRAM students from the Diploma 3 degree in Hotel Services Study Program visited OZO Resort Hotel Phuket for a Hotel Presentation and Inspection. The hotel presentation was given by the Executive Assistant Manager and the Hotel Inspection was guided by the hotel staffs.
Not only that the delegate had the chance to observe the facilities of this newly built hotel, they also has the chance to have a buffet dinner in the main hotel restaurant.
The delegate of STIPRAM students was led by the Head and Staff of STIPRAM International Affairs Office. At the end of the visit, the students was awarded a certificate of participation.